Reservations:

1-800-917-0024

Located directly on Cape Cod Bay
in North Truro
Cape Cod Beachfront Resort and Vacation Rentals:
Top Mast Resort is located at 209 Shore Road, North Truro, MA on Cape Cod Bay
We are now accepting reservations from guests who have stayed with us before.
From January 7-31st Returning Guests have the opportunity to book the same room for the same dates if the stay was for 7 nights or more, stays less than 7 nights will be re-rented on a first come first serve basis.
If you are a returning guest, please EMAIL us your reservation request. We are still returning all calls and emails in the order in which they are received, which may take up to a few days during this very busy time for us, thank you for your patience.
February 7th is when we begin accepting all new reservations, so if you have never stayed with us before, please email us your request on February 7th or anytime after.
Please feel free to email anytime with questions.
We will OPEN for the 2017 Rental Season on Thursday, May 4th.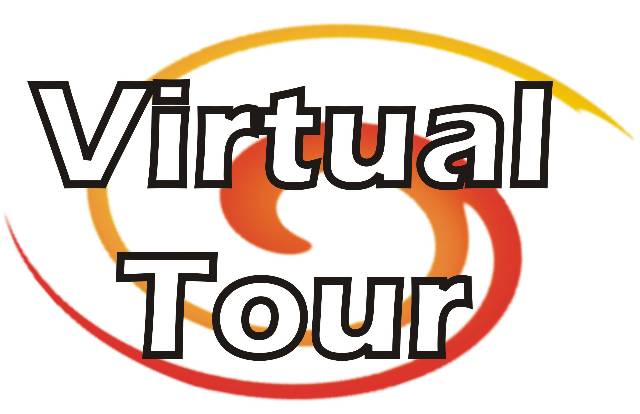 We have a BRAND NEW, luxury, 4 Bedroom, 7 queen bed, sleeps 14, 3 Bathroom Shore Houses now available for rent.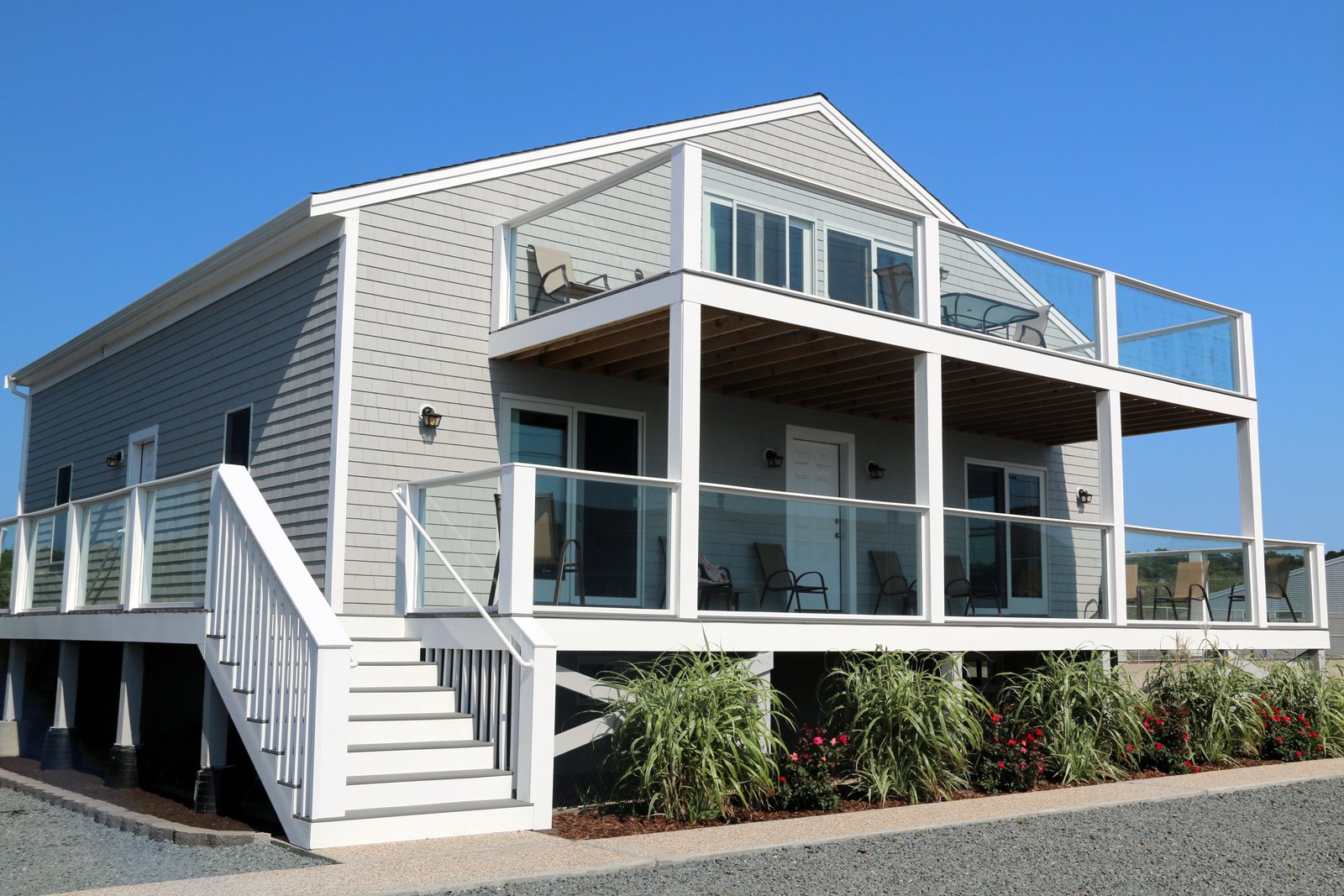 FREE WI-FI in EVERY ROOM

The Beach Point Health and Swim Club is open to the public Mid-April to the end of October!