Reservations:

1-800-917-0024

Located directly on Cape Cod Bay
in North Truro
Cape Cod Beachfront Resort and Vacation Rentals:
Top Mast Resort is located at 209 Shore Road, North Truro, MA on Cape Cod Bay
We are closed for the Winter and will re-open on Thursday, May 5, 2016
We will be taking reservations from guests who have stayed here before from January 7-31, 2016
and then we will begin taking all new reservations anytime after February 7, 2016.
Please email if you have any questions at any time! Thank you for a great 2015 Season!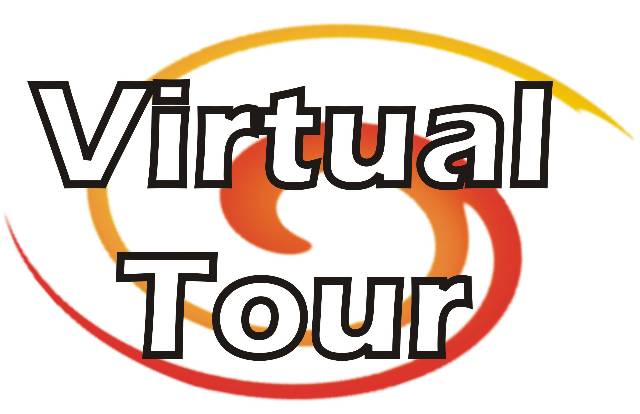 We have a BRAND NEW, luxury, 4 Bedroom, 7 queen bed, sleeps 14, 3 Bathroom Shore House now available for rent.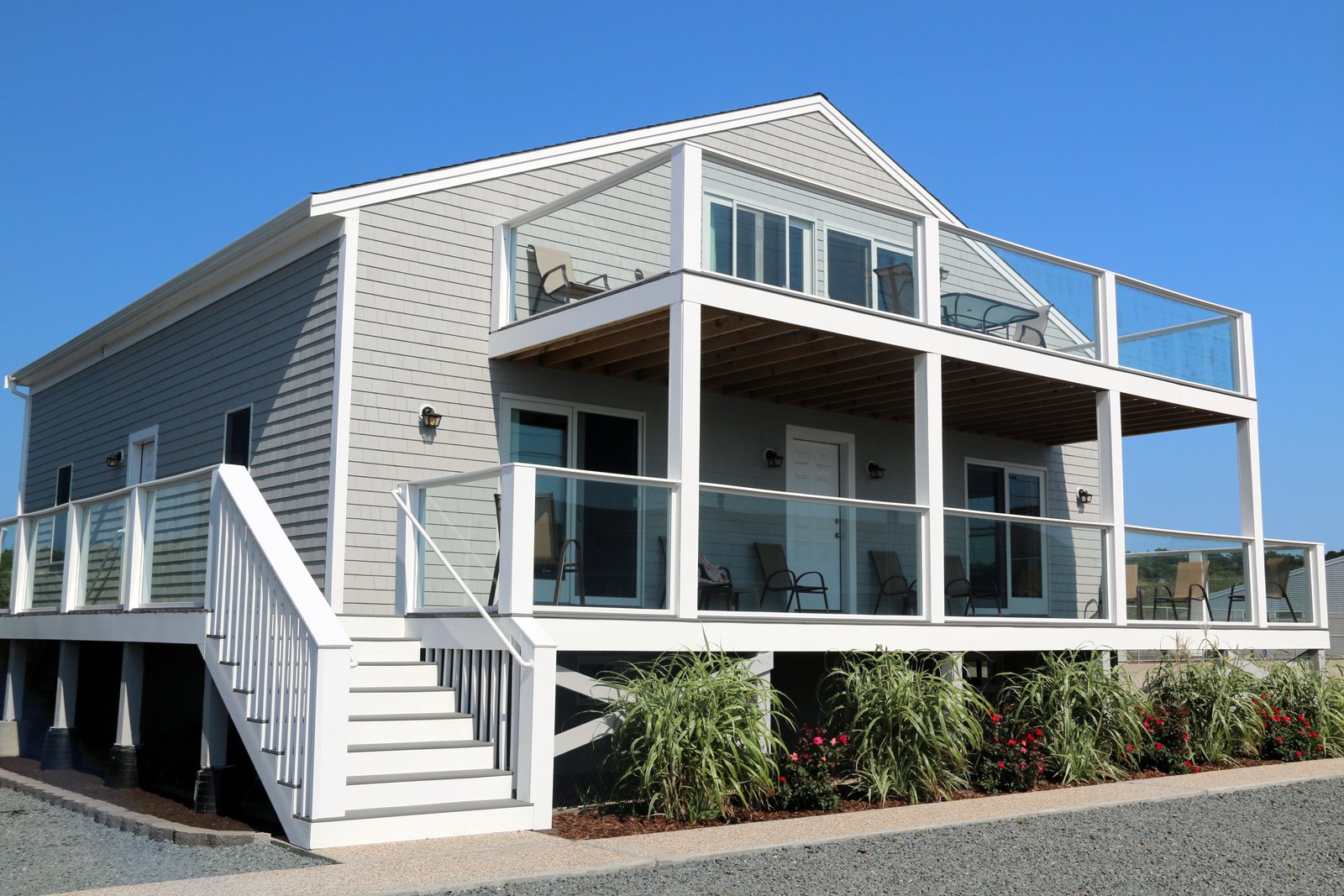 FREE WI-FI in EVERY ROOM

The Beach Point Health and Swim Club is open to the public Mid-April to the end of October!